Welcome to TISCreport!
Your corporate transparency journey starts here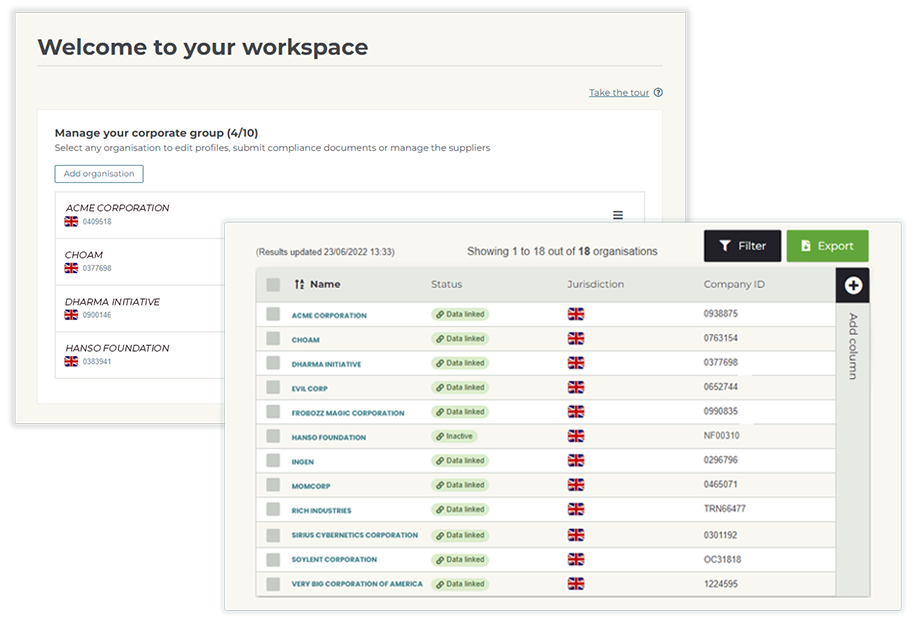 Take a walk through our welcome pack to get started!
What can you do with TISCreport

TISCreport and numbers

Example of some companies using TISCreport

Step 1: Set up your Supplier Compliance Dashboard

Step 2: Use our AI tools & third party Codes of Practice
Step 3: Demonstrate deeper supply chain insight in your future reports and statements by showing...

Step 4: Onboard your suppliers with our support

Step 5: Subscribe to contextual ESG data-sets you need for supplier due diligence assessments

Step 6: Simply automate your data imports

Step 7: Use our evidence base to support your business case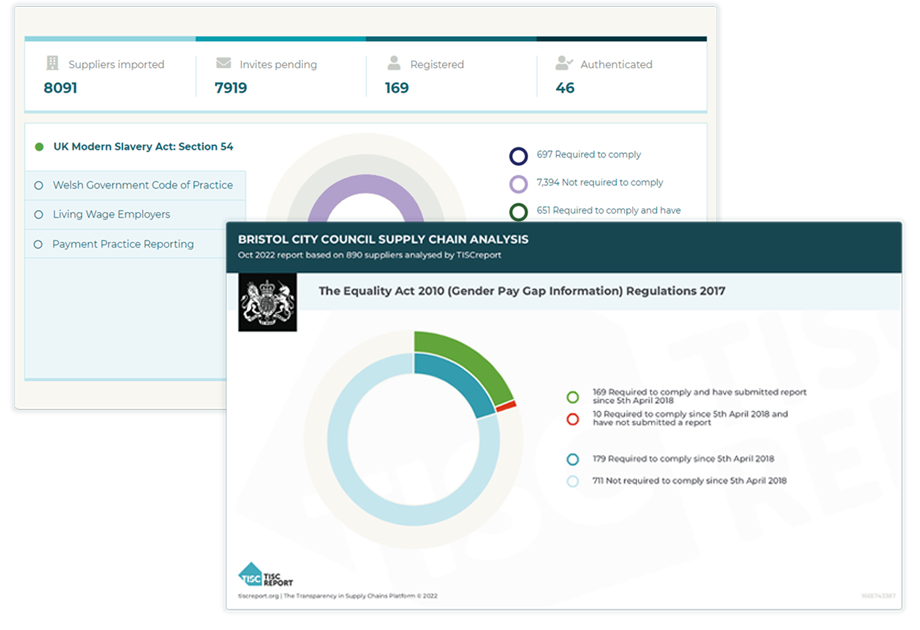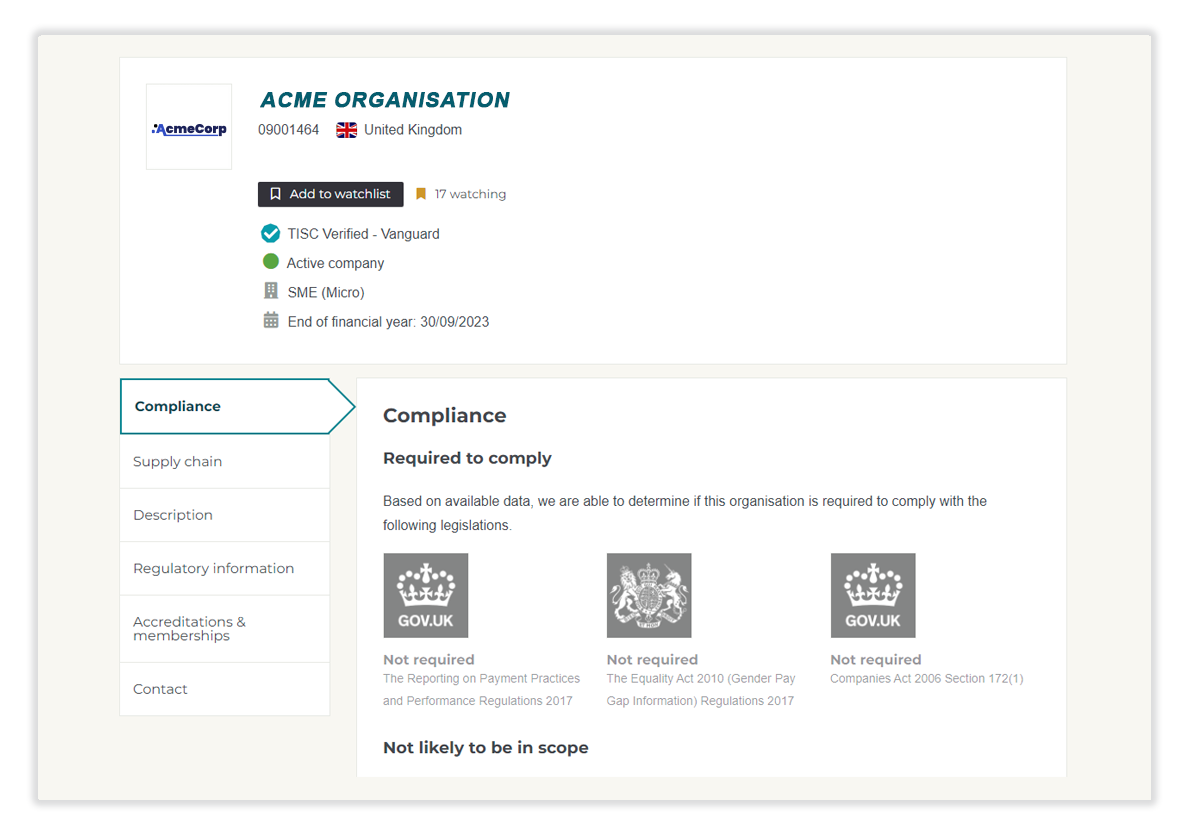 Embedding your values into your supply chains..
Our history
we started our social mission in 2014, when the UK Modern Slavery Act was a baby Bill. We've grown into the largest supply chain transparency platform in the world..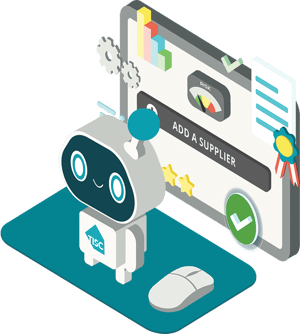 Our team
We have a small but perfectly formed team!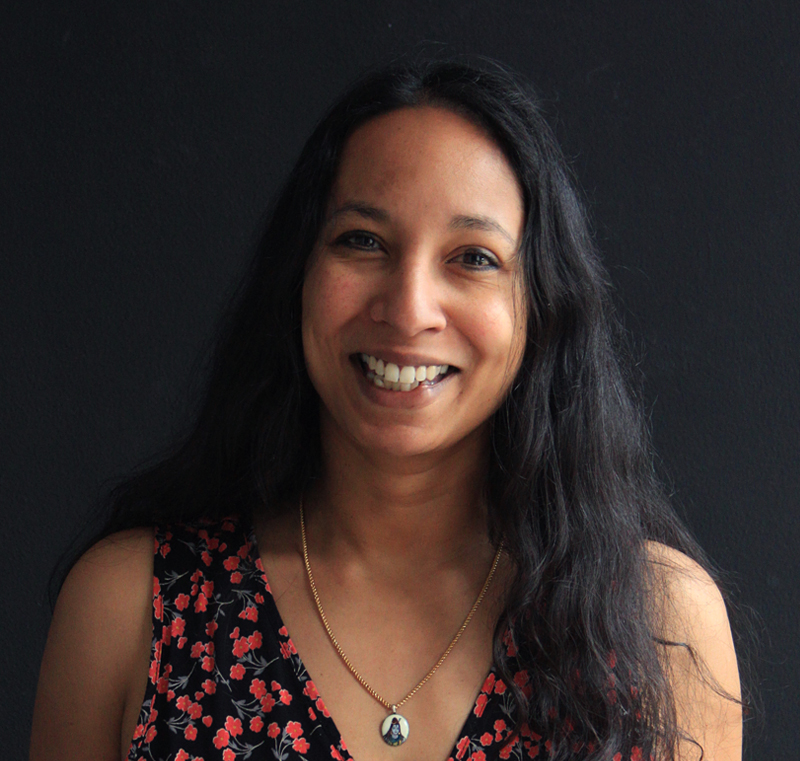 Jaya Chakrabarti MBE
CEO and Founder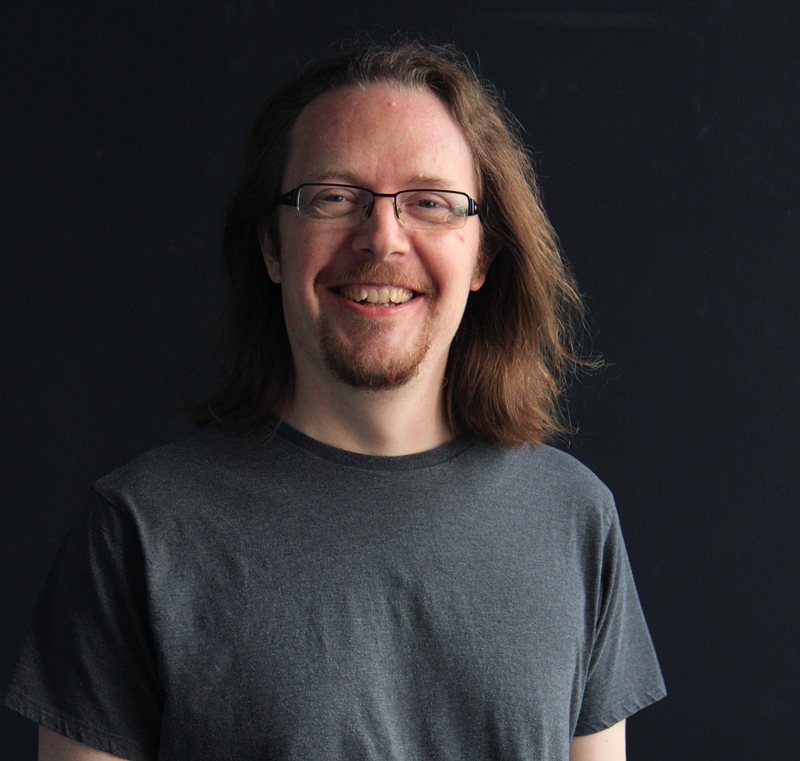 Stuart Gallemore
Chief Technology Officer & Founder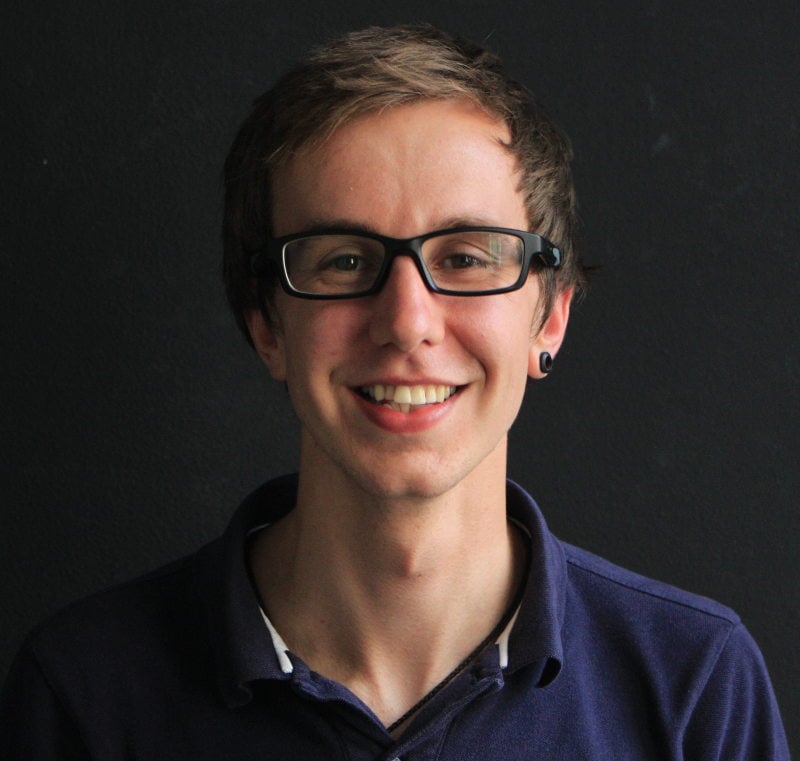 Ross Tovey
Head of Dev-Ops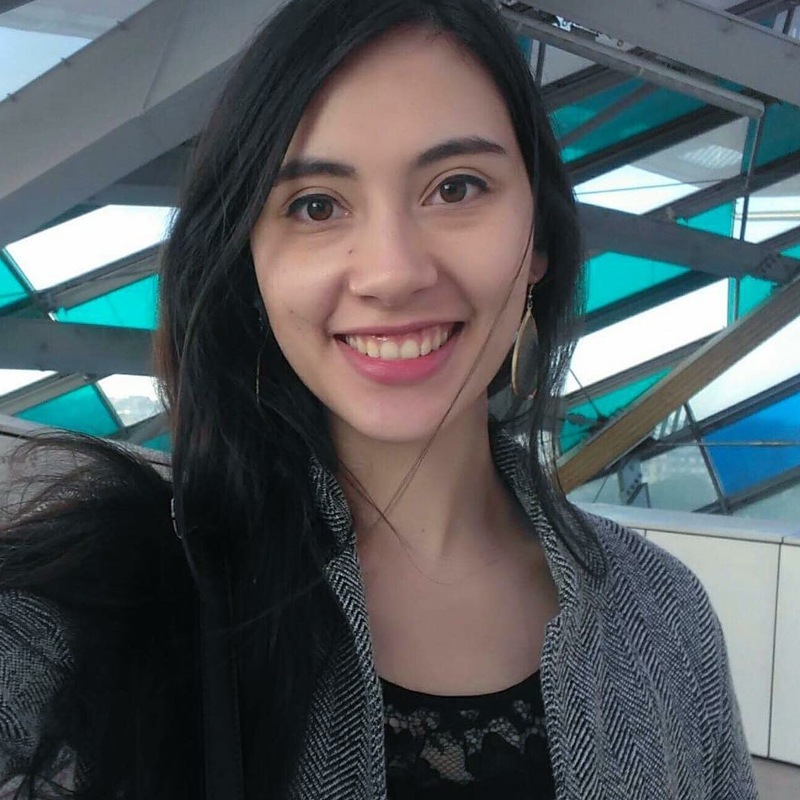 Melaine Virot
Designer & Animator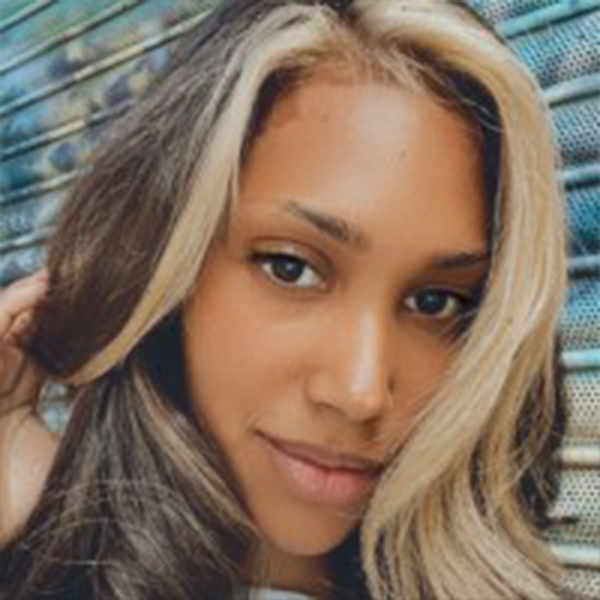 Shanay Wray-Firks
Marketing & Social Media Assistant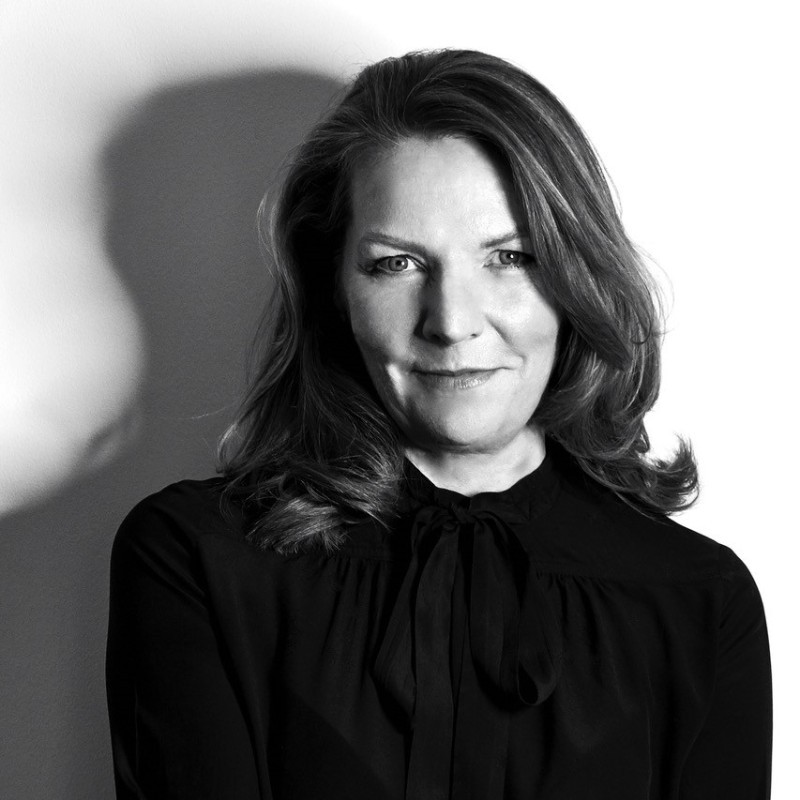 Sophia Ahrel
Marketing Advisor